100 Paintings: An Artist Life in New York
Author: Rob Mango
Forward by: Robert MahonEy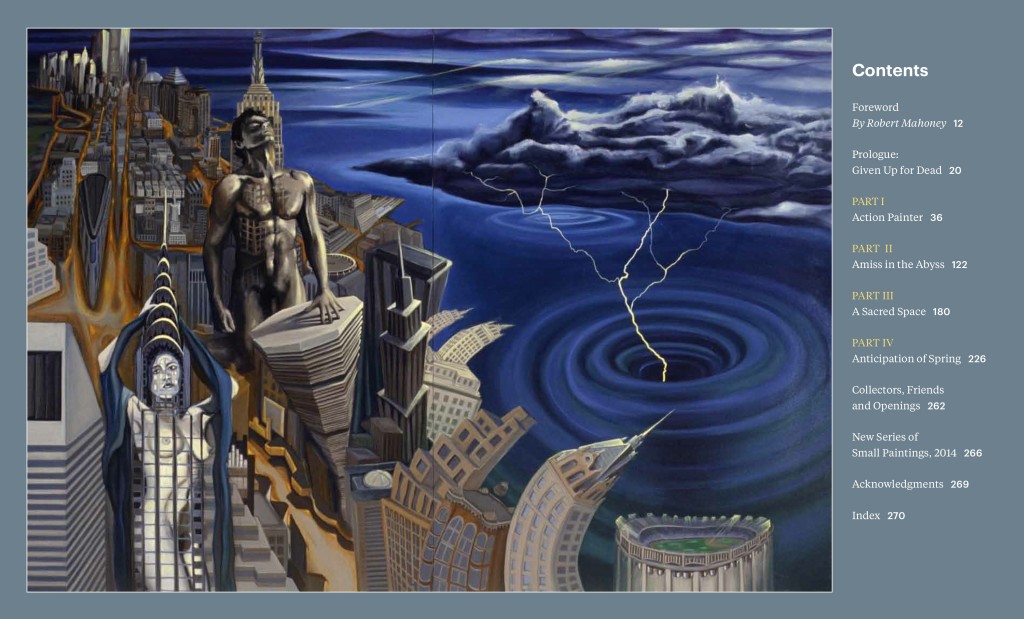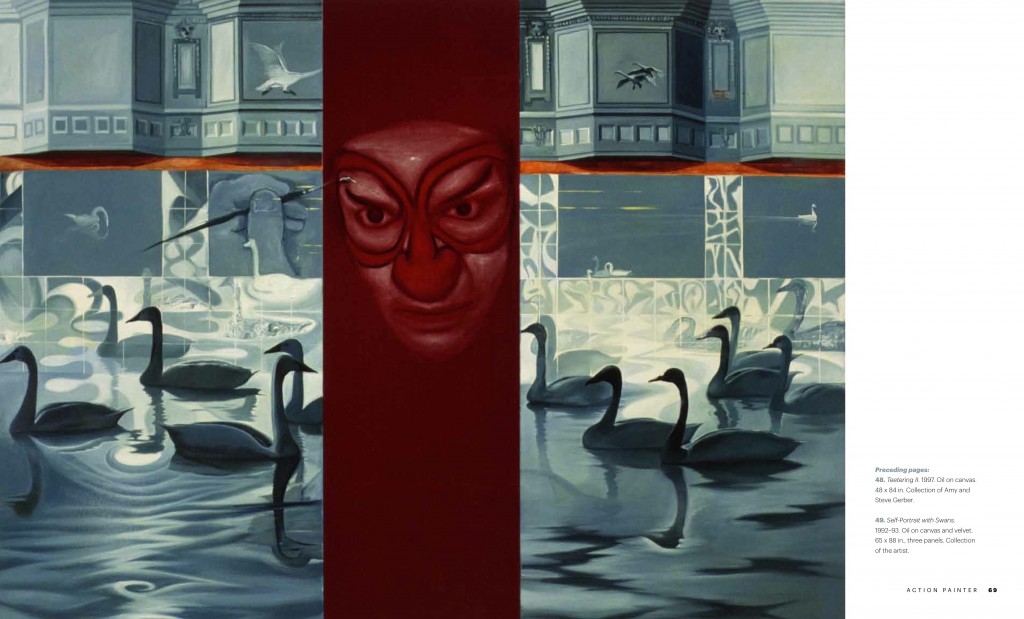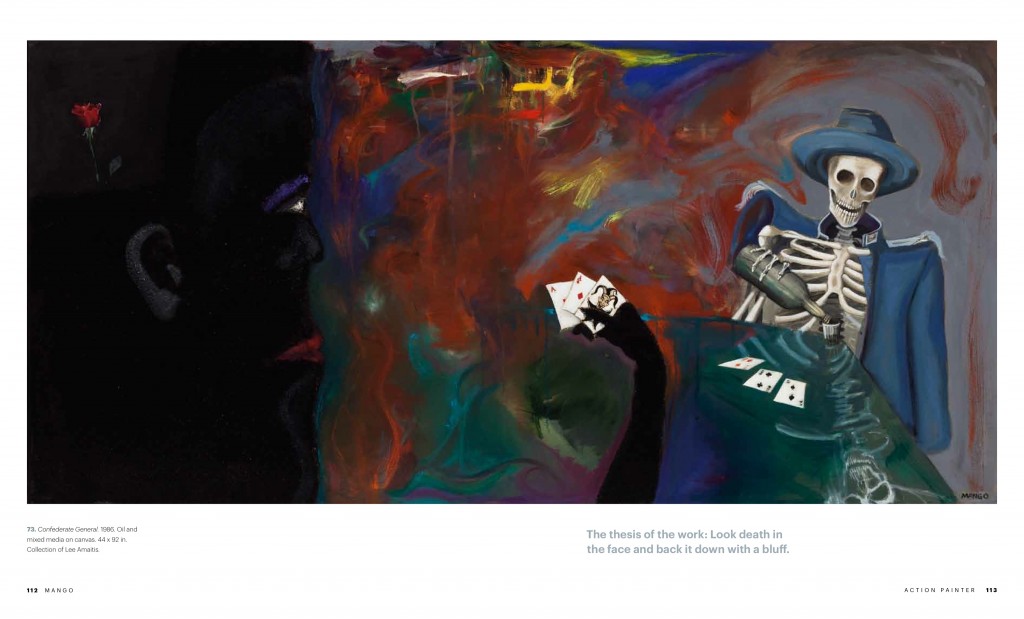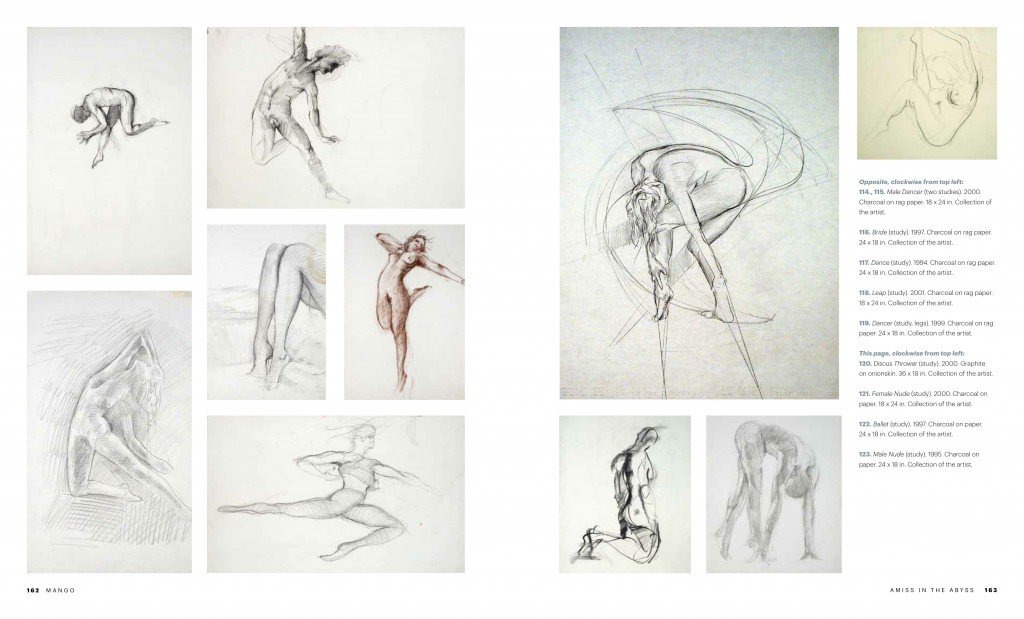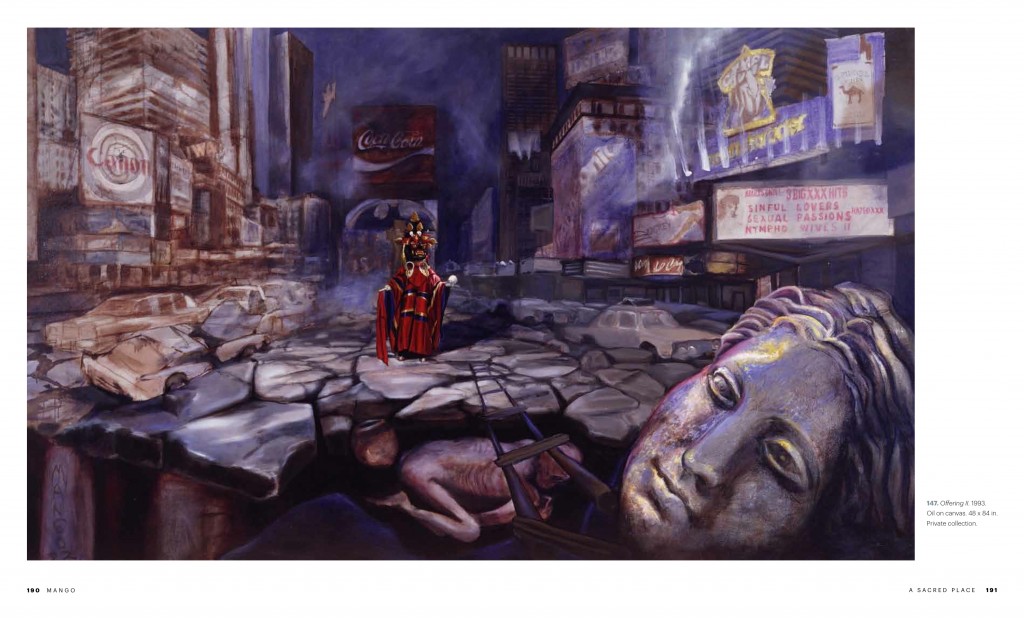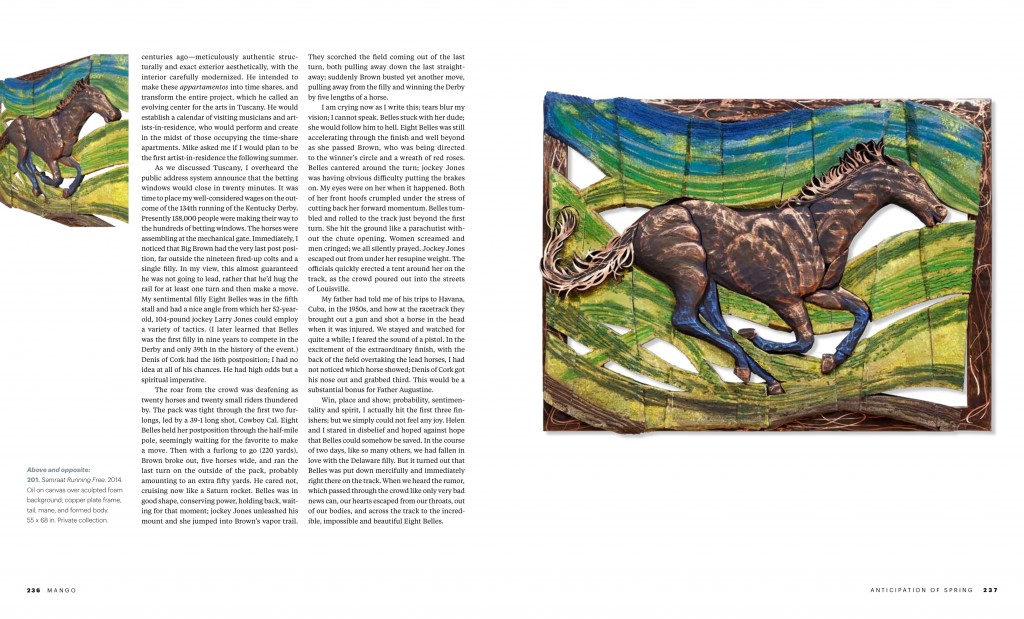 Equal parts monograph and memoir, 100 Paintings: An Artist's Life in New York City is one man's artistic journey from his native Chicago to a pioneering residency in Manhattan's storied neighborhood of Tribeca. Rob Mango, as much an athlete as an artist, has explored New York City on foot since 1977 - its architecture and its denizens, its streets and its harbors providing the former track star with the inspiration for much of his highly individualistic work.
As noted in the foreword by art critic Robert Mahoney, "Mango's paintings can be seen as being produced by a man whose body was fed oxygen to a fantastical high while running through the city. With more than 200 full-color artworks and photographs, this book documents Mango's journey and the body of work he has created over the past four-plus decades.
From the birth of Tribeca to the horrors of 9/11 and its aftermath, Mango reveals the details as only such a singular artist can. Along the way, he rubs shoulders with Wall Street titans, the art world's up-and-comers, punk rockers, and such celebrated downtowners as Martin Scorsese, Robert De Niro, Andy Warhol, Larry Rivers and Bob Dylan.
A central hub of Tribeca was the Neo Persona Gallery, which Mango founded in 1984 to represent and exhibit the work of the neighborhood's burgeoning art scene. Mango's diverse body of work, depicted here, includes vividly imagined, surreal meditations on the artist in the city and abroad, animated by figures from his personal mythology. Drawings, assemblages, sculptures, paintings, and groundbreaking painted-sculptural hybrid works, from 1975 - 2014, represent Mango's entire life as an artist, including stints in the Midwest, New Mexico, Paris, Prague, Venice, and Tuscany.
Featured in this retrospective are a series of epic, large-scale paintings set in a fantastic New York, replete with the city's iconic architectural landmarks, but populated by gods, warriors, shamans, and other figures drawn from many epochs and cultures. Also here are portraits of the famous and infamous, pastoral scenes from a rural Tuscan village, and Mango's breathtaking series of nudes.